Transrelations Services has its own premises in the centre of Patras.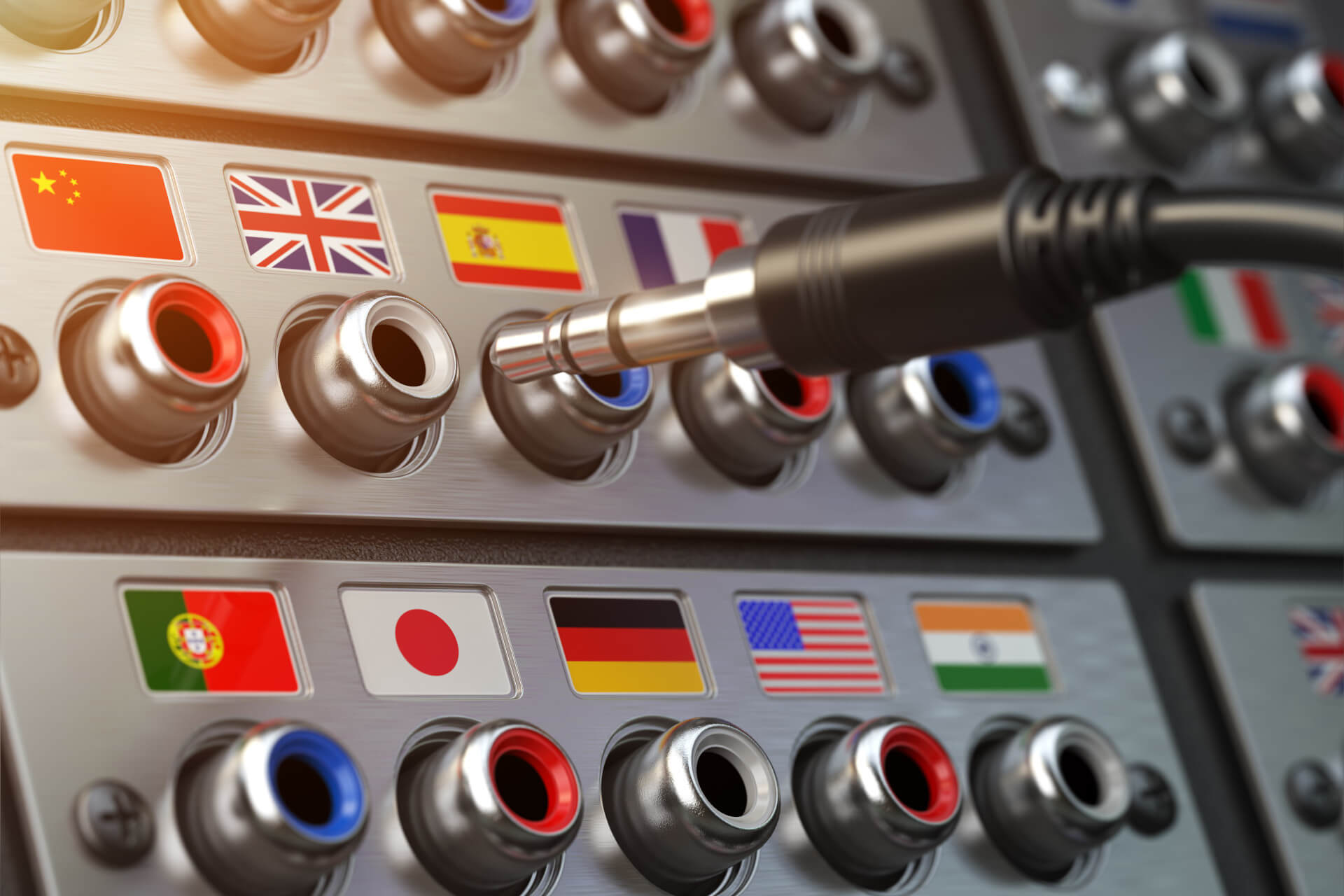 We operate in a wireless network environment, providing our partners and clients with logistical support during their visit to our offices.
The elaboration and monitoring process of the operations regarding all our translators and partners takes place directly, due to the installed online system. Each of our partners has a special password which allows him to enter only the fields concerning the area of his project. What is more, at the end of each year, our company updates the dictionaries in use and refreshes its cooperation with international terminology and special services associations.
Transrelations Services applies international quality standards regarding translation, strict criteria in the organisation of the translation projects and open communication channels with its clients and partners. We respond immediately to the economic quotations requested, via telephone or e-mail. We can even deliver services on a 24/7 basis, should the nature of the project requires it.
The functional basis of our company is constituted by experienced and skilled translators, among them doctors, mechanical engineers, lawyers, linguists, architectures, software developers and academics, who provide qualitative and effective services.