Study in Italy - Instituto Superiore di Design
The Istituto Superiore di Design (ISD), Department of istituto Cife Registred Provider of Education, founded in Naples in 1988, is the first in the Southern Italy to provide undergraduate and post graduate education in the field of Visual Communication, Fashion and Design.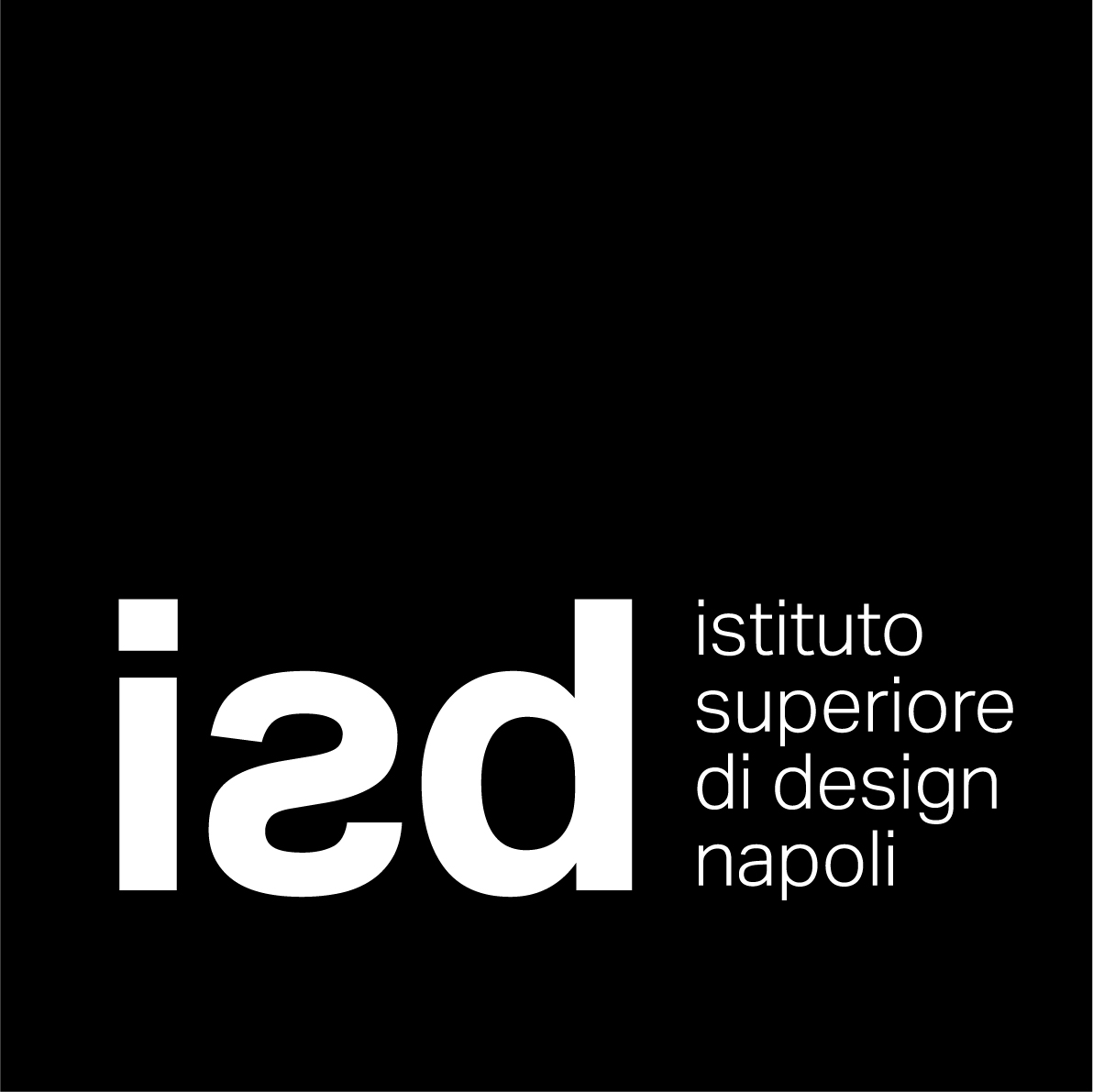 The ISD mission is to provide the students with the cultural and technical means to progress their passion to a professional level with their aspirations and the demands of the workplace.
The General Courses and special Masters of ISD give students the opportunity to get an up-to-date and tailored professional training by means of:
Tutelage involves not only research but also the preparation of the students by their involvement in real projects. The students therefore learn not only the theory of design but also the reality of how it is applied in the world of today. All of this is geared of progressing their individual interests knowledge and skill.
Innovative teaching combines long experience with the most advanced teaching methods. The students have the opportunity to build their own earning path through the combination of many different experiences: visits to and stages at building sites, factories, research centres, special workshops and regular meetings with designers, renowned for their competence and commitment.
Fruitful co-operations with the institutions, the world of industry, craftsmen and professional associations, in order to adjust the contents of its teaching to the transformations of the market, of the new marketable goods and the changing models of comfort; Today, thousands of ex-students of our courses, hold important roles within fashion and design companies and they have achieved huge successes in the professional and artistic fields in Europe and worldwide. A multi-ethnic environment, a variety of culture and exchange opportunities characterise life and atmosphere at the ISD where the 10% of its students coming from different countries in Europe and Worldwide. The ISD collaborates with some of the most important associated design universities and schools in the world and with important companies. Through the wide range of its activities - exhibitions, conferences, and workshops - ISD means to promote itself as a centre for innovation and experimentation both on the national and international level.
Programmes and courses
The ranges of courses offered include: three-year academic courses, one year Intensive academic courses, one-year master courses, and summer Courses.
Academic Courses
Three years graduate courses for student who have high-school diploma or equivalent permitting university admission, wish to acquire a complete training and have no specific basic knowledge:
Graphic Design
Media Design
Interior Design
Industrial Design
Fashion Design
Fashion Stylist
Fashion Management
Master Courses
One-year postgraduate courses for students who already have strong previous education in the field but wish to attend an advanced specialised programme:
Graphic Design
Media Design
Interior Design
Industrial Design
Fashion Design
Intensive Courses
One year academic courses for students who have no specific basic knowledge, wish to acquire a complete training and have limited time availability:
Graphic Design
Media Design
Interior Design
Industrial Design
Fashion Design
Summer Courses
One-month courses are structured in a way that offers a significant and complete experience in the field:
Graphic Design
Media Design
Interior Design
Industrial Design
Fashion Design
Italian Language Courses
One month course to attend all programmes without any comprehension problem.
SUMMER COURSES IN DESIGN
Our short summer courses offer a significant and complete study program in a short period of time to all classes of students, from beginners to those who already have studied or possess work experience in the field.
COURSES
FASHION DESIGN
ACCESSORIES DESIGN
GRAPHIC DESIGN
MULTIMEDIA DESIGN
INTERIOR DESIGN
INDUSTRIAL DESIGN
Levels
the courses are available on two levels:
Basic: for to students who are just beginning in the field and do not have any design experience.
Advanced: for who have already studied or already worked in the design field.
Duration: each course provides 48 hours of class lessons.
Attendance: the students may choose between two attendance frequencies, according to their needs:
Course of 4 weeks: one lesson per day (morning or afternoon).
Course of 2 weeks: two lessons per day (morning and afternoon). Each lesson has a duration of 3 hours. Lessons are held from Monday to Thursday.
Language: the courses are taught in Italian and English language.
Price: Enrolment fee: Euro 300,00. Tuition fee: Euro 1.500,00.
Available dates: June and July.
Short courses are available also in different times of the year, provided we have a request from a minimum of 5 students.
After successfully completing the course, each student will receive a certificate of attendance.
How to enrol: Contact TRANS-RE-LATIONS SERVICES for the enrolment procedures and additional information.
Accommodation: after enrolment, TRANS-RE-LATIONS SERVICES will provide you with a list of available accommodation at a special price for our students. The total prices for 1 month start from Euro 200 (shared room) to Euro 400.
ISD - Scholarships for Greek Students
The Istituto Superiore di Design di Napoli is one of Italia's leading design institutions, offering a wide range of courses in the fields of Fashion, Design and Visual Communication.
50% Tuition Fee Scholarships
ISD is offering undergraduate or postgraduate scholarships to outstanding Greek students for the following programs for commencement in November 2010:
Master Fashion Design scholarship value € 4.800,00
Master Graphic Design scholarship value € 4.800,00
Master interior Design scholarship value € 4.800,00
Intensive Course Fashion Design scholarship value € 4.200,00
Intensive Course Graphic Design scholarship value € 4.200,00
Intensive Course Interior Design scholarship value € 4.200,00
These scholarships are awarded based on academic excellence and other achievements.
Applications must be received at ISD for September 2011.
Deadline for submission of the applications for our Master or Intensive Courses has been anticipated to the 15th of June 2010.