Transrelations Services is operated by Angelos Georgakis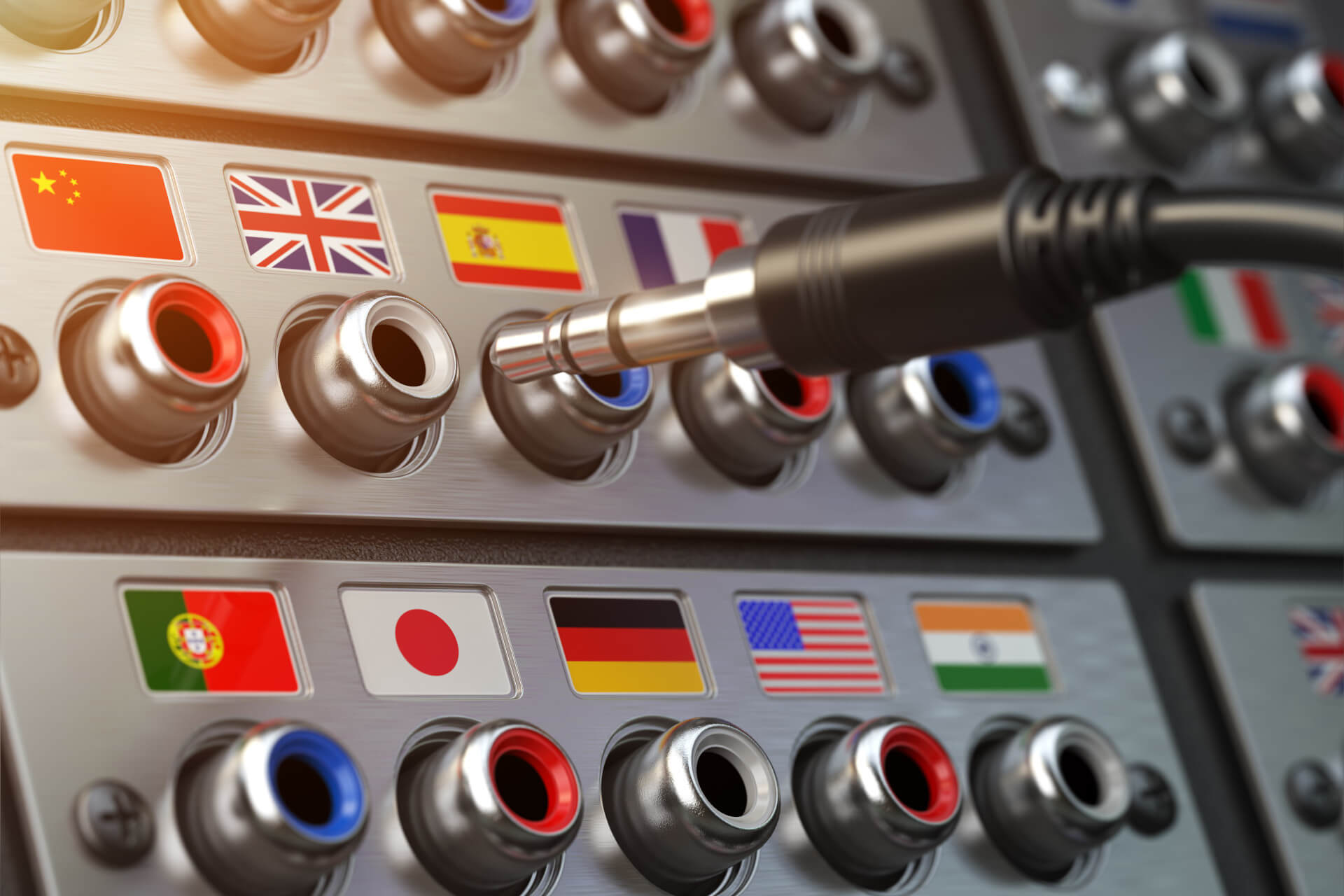 Transrelations Services is operated by Angelos Georgakis. A. Georgakis is a graduate of the degree BA Modern Languages, Manchester Metropolitan University, which took place in 4 European universities: Manchester Metropolitan University in United Kingdom, Sorbonne III and Paris VII in France as well as Roma III in Italy. Furthermore, he is a graduate MA International Relations-International Politics, The University of Manchester, UK.
Area of expertise:
translation
interpretation
linguistics
as well as:
international relations
political marketing
public relations
In addition, his professional experience includes:
Interpreting for the British Football Association
Translation for France Telecom
Public relations and communication services for shipping companies, international transport companies in Greece and abroad
Representation of UK Education Institutions in Greece
Moreover, he has significant professional experience in the public relations sector and conference support within the European Union including France, Italy, England, Belgium, Switzerland, Ireland, having participated in the organisation and coordination of educational and scientific conferences.