Transrelations Services' main objective is to provide quality, certified, and when required validated translations, either in Greece or EU countries.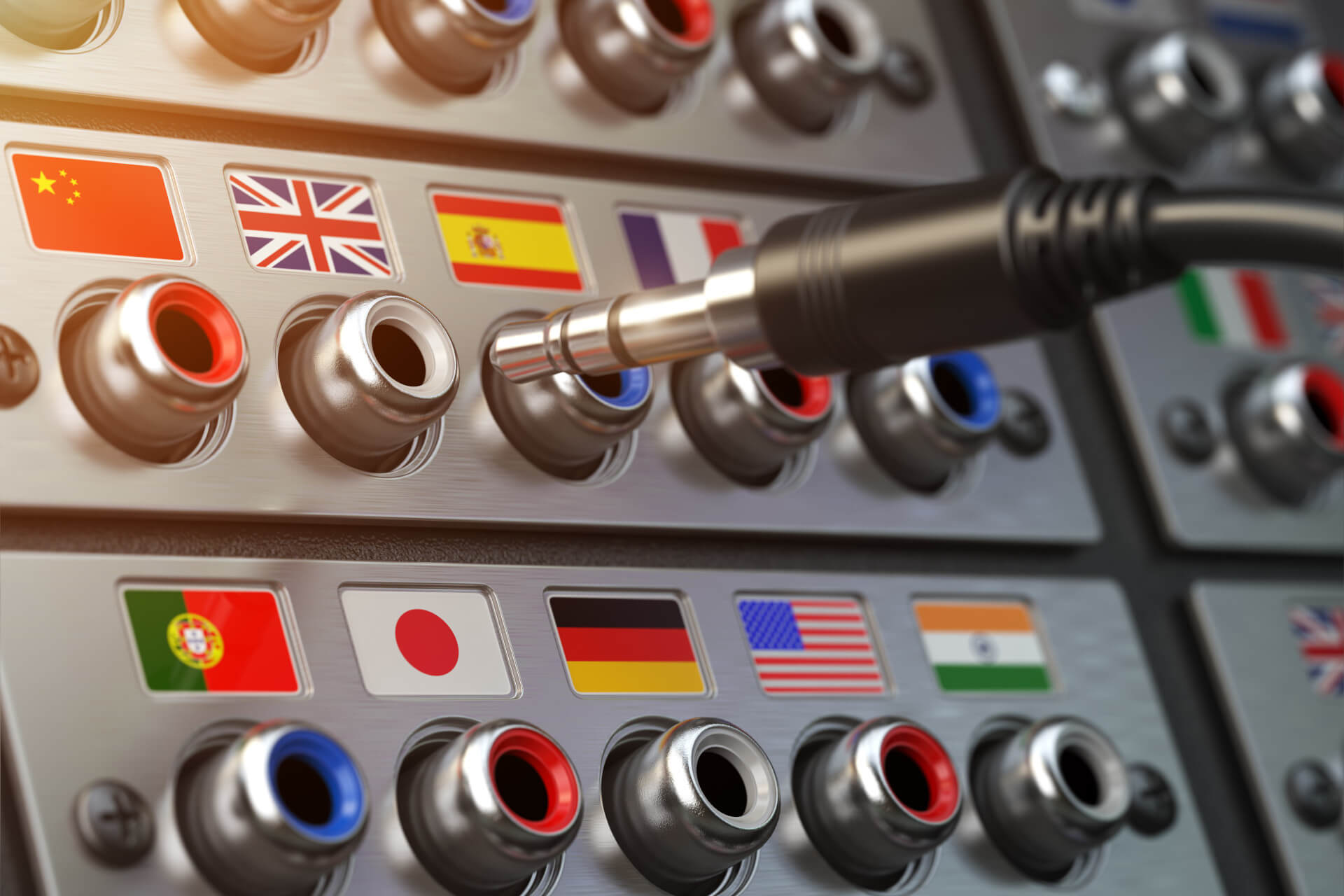 We emphasize in the specific demands of each client, offer translation services in all languages, based on our vast translation and vocational experience know-how.
We give emphasis to the quality and credibility of our translations, as well as to the strict meeting of deadlines. We guarantee the high quality of our translation services, proofreading and language applications, keeping in strict confidence the data included in the undertaken projects. Furthermore, we can deliver your translated project in any format, either written or electronic.
Our company undertakes the legal validation of the translated documents, cooperating with certified lawyers and translators.