The company Transrelations Services is based in Patras and is active in the following sectors
Translation
Interpreting
Public Relations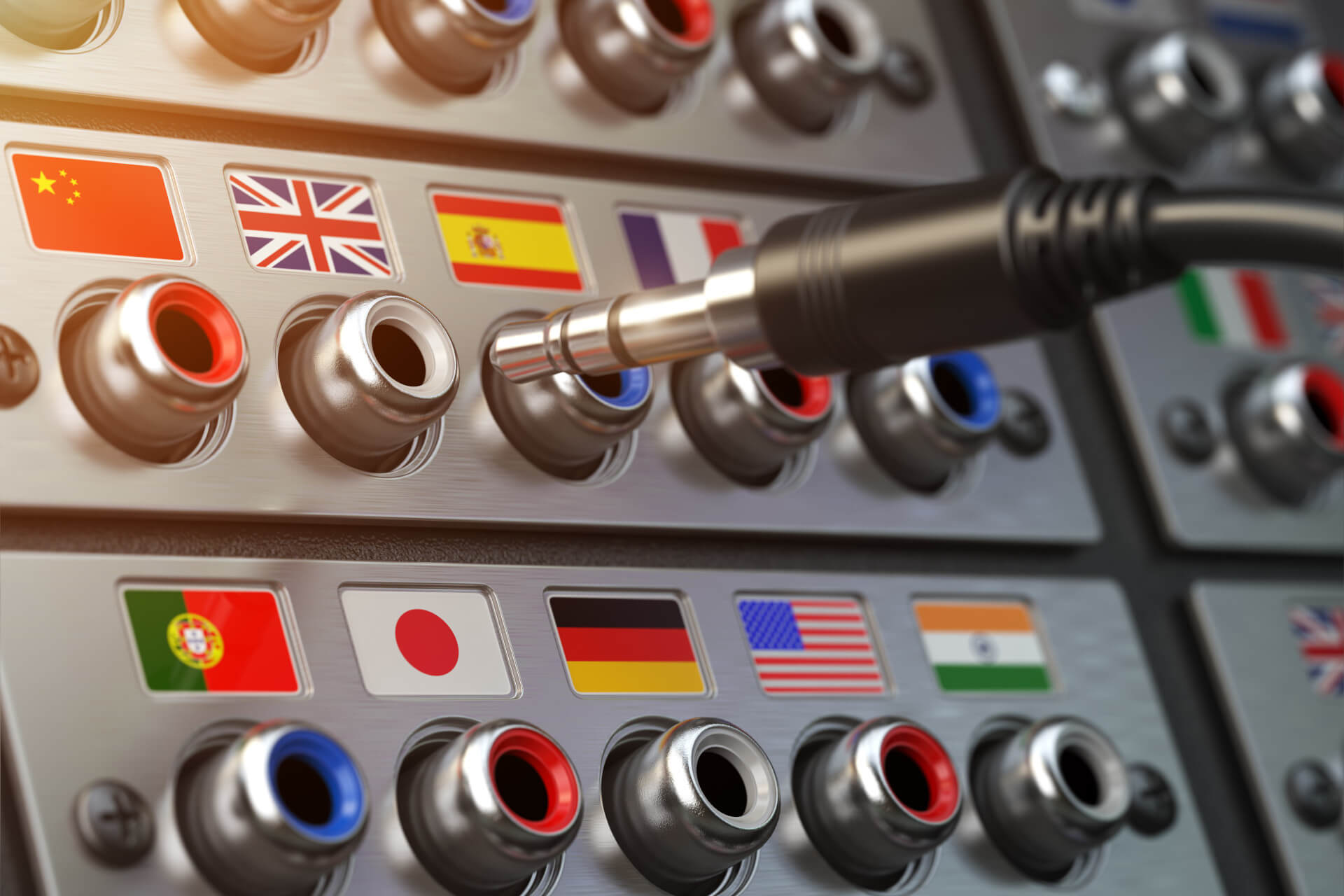 Our company provides high-level services to:
Hellenic and multinational corporations
Bar associations
Tourist associations
International transport companies
Investment groups
Academic Institutions
Research Centres
Private Institutions
Foreign language networks
The recent social, economic and cultural globalization, have contributed to the significant increase in demand for high-level language services. In the growing and demanding European market, we aim to successfully complete the projects we undertake through our ongoing commitment to:
client-centred philosophy
technology
competitive logistical equipment
advanced data security and protection system
Transrelations Services has been identified as a medium-sized enterprise, is expanding its services and investing in skilled human resources and promising collaborations.
Transrelations Services is a valuable partner for developing and developed companies, either in consortium level or considering single investments, communication and advertising. We have offered our services to more than 400 Greek and foreign companies, who continue to use our services.